Product was successfully added to your shopping cart.
ACR Electronics, Inc. is the leading development centre for emergency beacons that are designed with one purpose: to save lives. Through their combined technology expertise in the marine, aviation, outdoor and military markets, they design and manufacture cutting edge rescue beacons and survival gear for boaters, pilots, hunters, hikers, climbers, cyclists, and combat troops, not to mention many of the leading boat builders and aircraft manufacturers in the industry.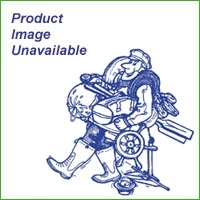 Australia's largest marine accessories retailer. Serving boat owners since 1962. With sixteen big supermarkets and mail order departments Australia wide Whitworths Marine & Leisure offers the best service, convenient locations, a huge selection of quality products, and unbeatable prices.