Product was successfully added to your shopping cart.
Blue Sea Systems designs and manufactures electrical products engineered to withstand the demanding applications in Marine and Specialised Vehicle electrical systems.
Innovative electrical systems — built to last.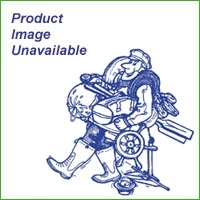 Australia's largest marine accessories retailer. Serving boat owners since 1962. With sixteen big supermarkets and mail order departments Australia wide Whitworths Marine & Leisure offers the best service, convenient locations, a huge selection of quality products, and unbeatable prices.