Product was successfully added to your shopping cart.
Burke Marine was founded by Martin Burke on the shores of Sydney Harbour in 1971. Combining a wealth of boating experience with a vast knowledge of textile manufacturing, the family-run company has been one of Australia's most respected and dynamic marine brands for over 40 years.
Renowned for their innovative contributions to fabric development and garment design, the iconic brand has built its reputation on great value products that always perform to the highest standard.
From Auckland to Oslo, Burke Marine's vast array of products can be found all around the world.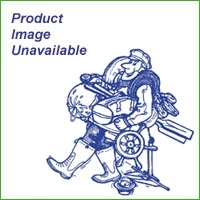 Australia's largest marine accessories retailer. Serving boat owners since 1962. With sixteen big supermarkets and mail order departments Australia wide Whitworths Marine & Leisure offers the best service, convenient locations, a huge selection of quality products, and unbeatable prices.