Product was successfully added to your shopping cart.
Over 25 years of shoemaking expertise and design flair inspired by their nautical roots and country life, has led Chatham's family-run business to become one of Britain's key lifestyle footwear brands.
Born out of a love for the great outdoors, exploration and adventure, they are committed to creating classic sailing footwear, all with a signature British style, which marries traditional craftsmanship with innovation, the finest materials and attention to detail. Each shoe is of the highest quality and durability, is designed to be comfortable, functional and able to withstand all that nature has to throw at it.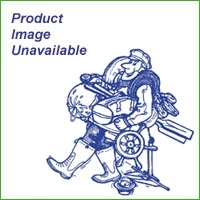 Australia's largest marine accessories retailer. Serving boat owners since 1962. With sixteen big supermarkets and mail order departments Australia wide Whitworths Marine & Leisure offers the best service, convenient locations, a huge selection of quality products, and unbeatable prices.