Product was successfully added to your shopping cart.
FUSION Entertainment Ltd was founded in New Zealand in 1998 as a homegrown car audio brand, grown out of the Founder's passion for cars, music and the surrounding street culture.
Strength in product design coupled with innovative thinking has led to FUSION's growth into new product categories, and the development of a world-leading marine audio product range to compliment the already strong car audio offering.
FUSION Entertainment is world-renowned for engineering innovative audio solutions that are enjoyed around the globe by the most prestigious boat designers and manufacturers. A FUSION entertainment system has become the measure of quality; chosen by those who appreciate acoustic excellence and demand superior environmental protection.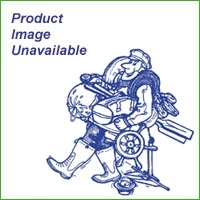 Australia's largest marine accessories retailer. Serving boat owners since 1962. With sixteen big supermarkets and mail order departments Australia wide Whitworths Marine & Leisure offers the best service, convenient locations, a huge selection of quality products, and unbeatable prices.