Product was successfully added to your shopping cart.
Was $2,199.00

now only $1,999.00

Cat. No. 45574N

Sup. No. 104571B

Was $2,599.00

now only $2,299.00

Cat. No. 45576N

Sup. No. 104576B

Regular Price: Was $49.95

now only $24.95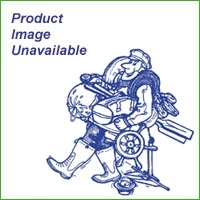 Australia's largest marine accessories retailer. Serving boat owners since 1962. With sixteen big supermarkets and mail order departments Australia wide Whitworths Marine & Leisure offers the best service, convenient locations, a huge selection of quality products, and unbeatable prices.