Product was successfully added to your shopping cart.
RAILBLAZA began its life as a mounting system for holding things to the back of a quad-bike. Once the initial concept was developed, it was realised that this system had merits in the marine industry also.
RAILBLAZA is committed to making people's lives easier, by providing diverse, flexible and user-friendly mounting systems and accessories to the marine and RV sectors.
What sets RAILBLAZA apart from its competition is the simplicity of their StarPortTM mounting system, the ease with which people fit it, and the diverse range of situations it's used in.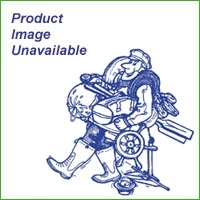 Australia's largest marine accessories retailer. Serving boat owners since 1962. With sixteen big supermarkets and mail order departments Australia wide Whitworths Marine & Leisure offers the best service, convenient locations, a huge selection of quality products, and unbeatable prices.